Perez Landscapes we offer affordable prices and quality work throughout the Atlanta region. We offer services for residential and commercial clients.
Residential and Commercial Services.
Products & Services Include: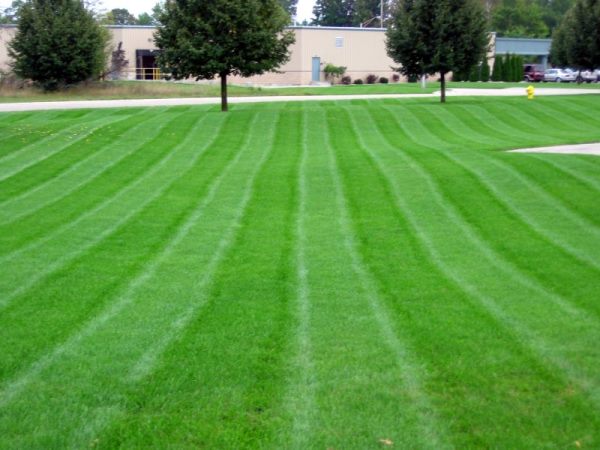 Snow plowing & removal (driveway, parking lots, and sidewalk service

Bed Work

Full Property Maintenance

Landscape Design & Installation

Spring & Fall Cleanups

Lawn Care Weekly Mowing and maintenance

Retaining Walls

Safe & Healthy Trees, Lawns & Shrubs

Full Service Fertilizing & Weed Control Programs provided by Natures Lawn

Seeding

Sanding and salting service
We offer safe Organic Liquid Application, Natural Liquid Aeration & Liquid Compost 
We have been operating in the area for years, and we understand the unique climate and challenges that come with our region. With that in mind we strive to do a professional job that will last for years. 
Contact us today for a free estimate for your landscaping and maintenance needs. Perez Landscapes can handle it all.