Welcome to Perez Landscapes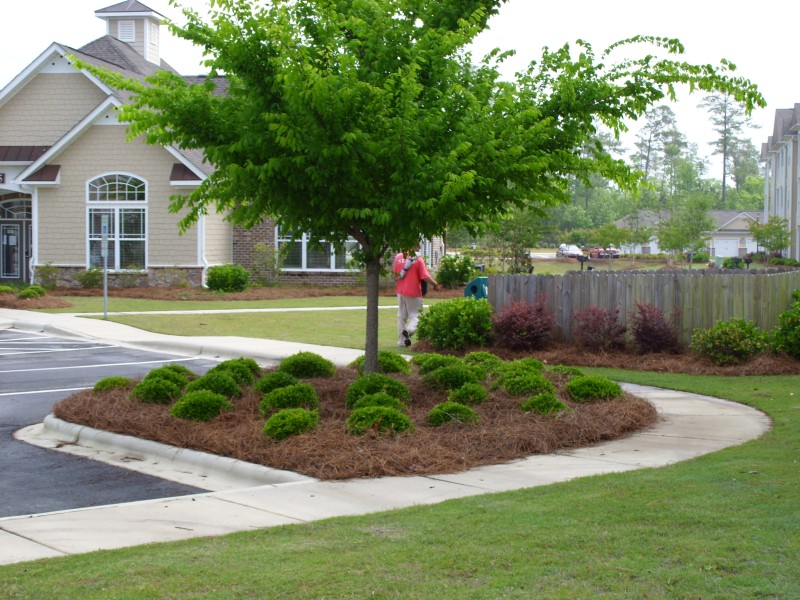 Perez Landscapes offers unbeatable prices, dependability, and the highest quality work in Atlanta.
As a professional lawn care service operating in the Atlanta, we understand what it takes to do a professional job that will last for years. We are a full service lawn care, and landscape design, company and can handle your snow removal needs during the winter months.
Weekly Commercial & Residential Mowing & Maintenance
– Spring & Fall Cleanups
– Seeding & Renovation
– Landscape Design & Install
– Snow Plowing & Removal
– Full Service Fertilizing & Weed Control Programs provided by Natures Lawn
Our Pledge
Our Pledge to you is that we will not accept payment unless you are completely satisfied and will do whatever is necessary to satisfy your needs.